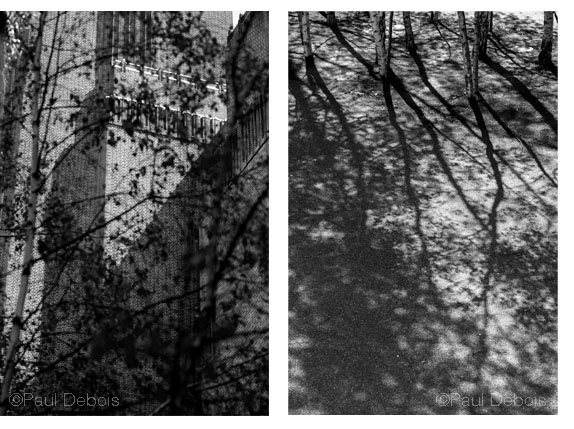 A few weeks ago a friend of mine, artist Caroline Underwood, asked me if I could send her five photographs of my favourite place in nature. To be used in her new participatory project, this is an open invitation to anyone who might produce imagery.
This is difficult request, as I've taken photographs of so many beautiful places around the world. But after some thought, I felt it had to be somewhere I visit on a regular basis. I've always lived in a city, and apart from a year in Bristol, that city has been London. I suppose some kind of urban retreat was inevitable, and the pin was pushed into Bankside, the grounds around Tate Modern.
I'm not sure what draws me here as, to be honest, it's not particularly attractive. It may be just a good place to reflect on the works seen in the galleries – I spend ages here, reading my latest purchases. Despite the crowds, there's always a peaceful corner.
So a few photos. Not five. Caroline can edit these! Taken in around 20 minutes this afternoon, I shot quickly to capture one reaction. On a different day, I'm sure they would be different. But this is today.
---
---